JG Global Advisory, LLC is excited to announce various publications, interviews, and posts providing strategic guidance on emerging issues of importance to our partners. Topics will cover a range of environmental and international security issues expanding international cooperation and policy. This section will also address global environmental and security challenges and opportunities today, including the pursuit of climate change and clean energy strategies, combating wildlife and timber trafficking, and the development and implementation of corporate environmental sustainability policies and programs.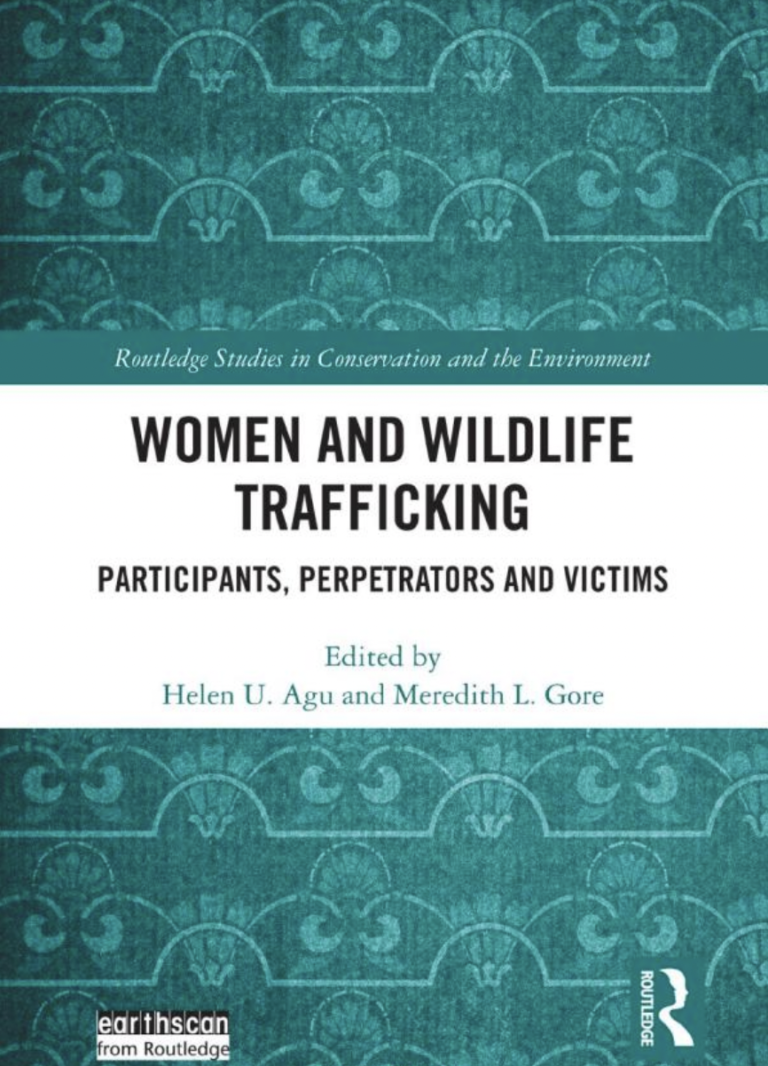 Helen Agu & Meredith Gore
March 2022
Women and Wildlife Trafficking: Participants, Perpetrators and Victims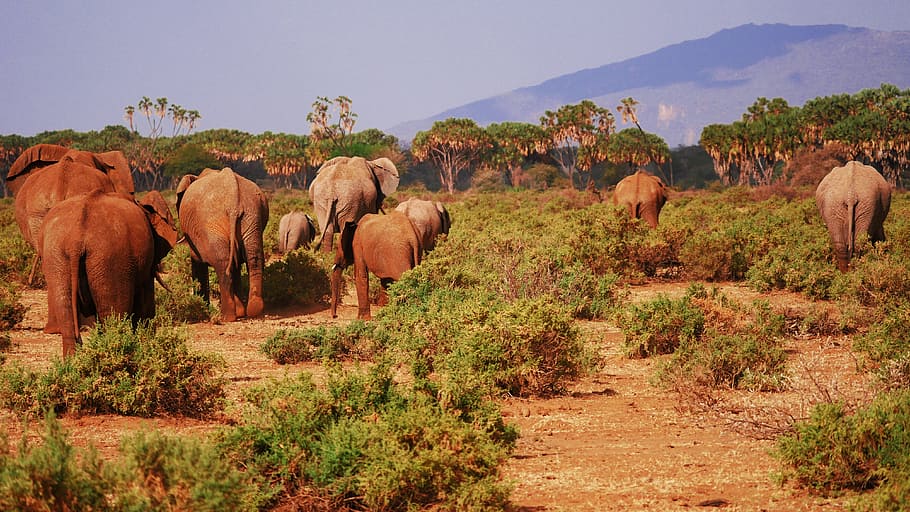 Wildlife And Wilderness Conservation Through Law Enforcement With Jessica Graham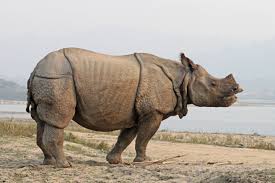 Combating Illegal Wildlife Trafficking Internationally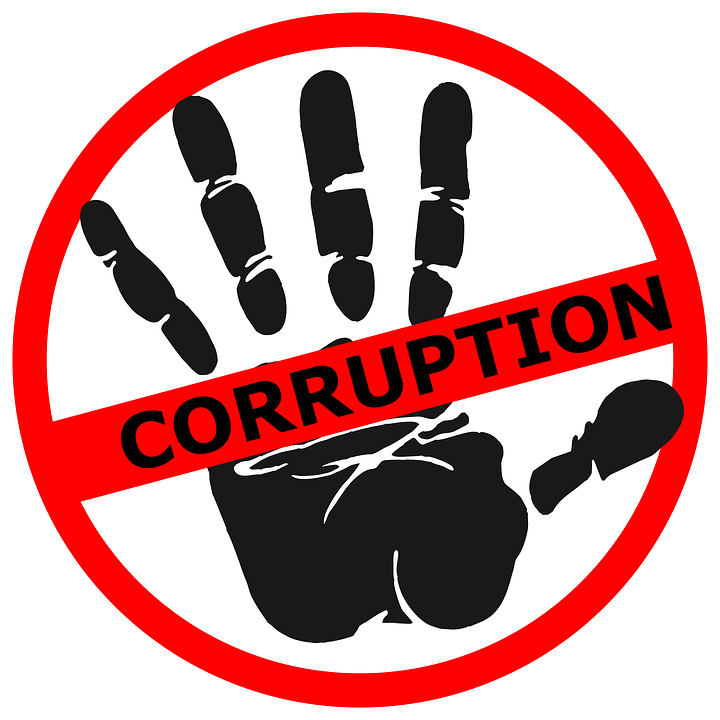 WIIS - Combating Corruption in Environmental Crimes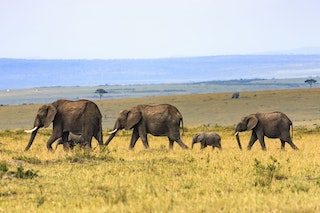 Female Anti-Poaching Units in Africa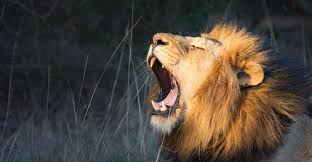 Female Rangers and Anti-Poaching Strategies to Stem Corruption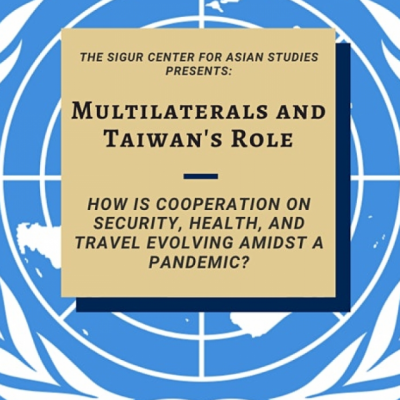 Taiwan Roundtable
September 10, 2020
Multilaterals and Taiwan's Role: How is Cooperation on Security, Health, and Travel Evolving Amidst a Pandemic?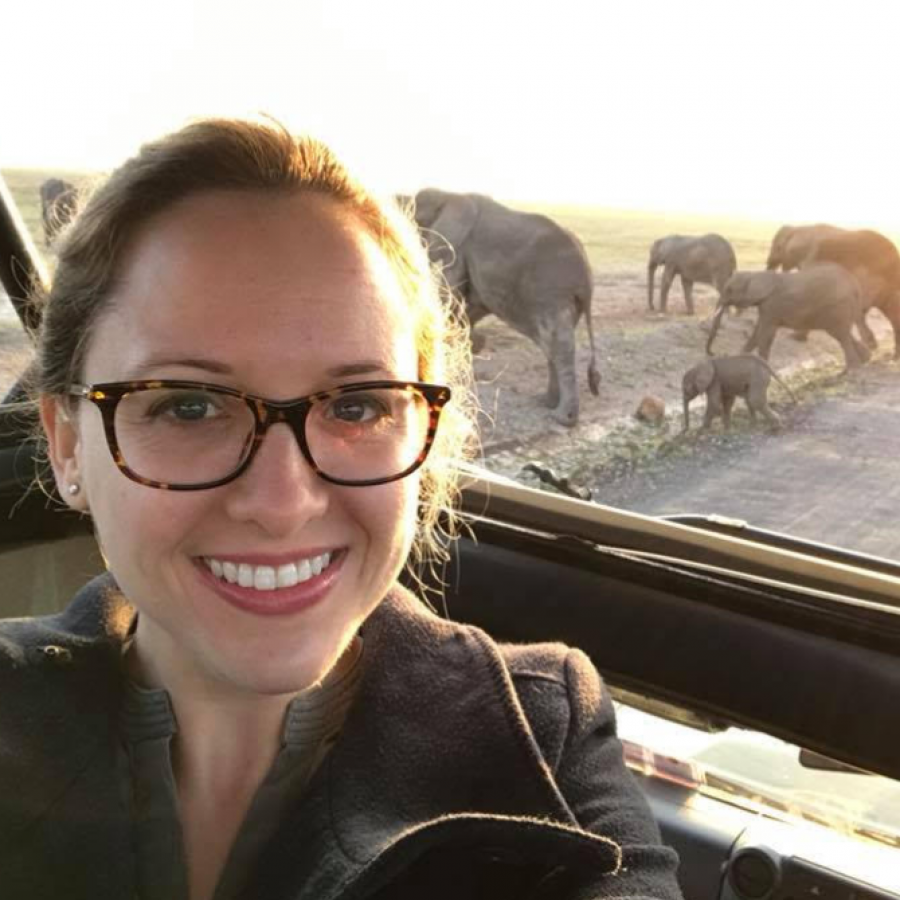 Wild Lens Collective
October 7, 2020
ETH 211:
Jessica Graham, Conservation Crimefighter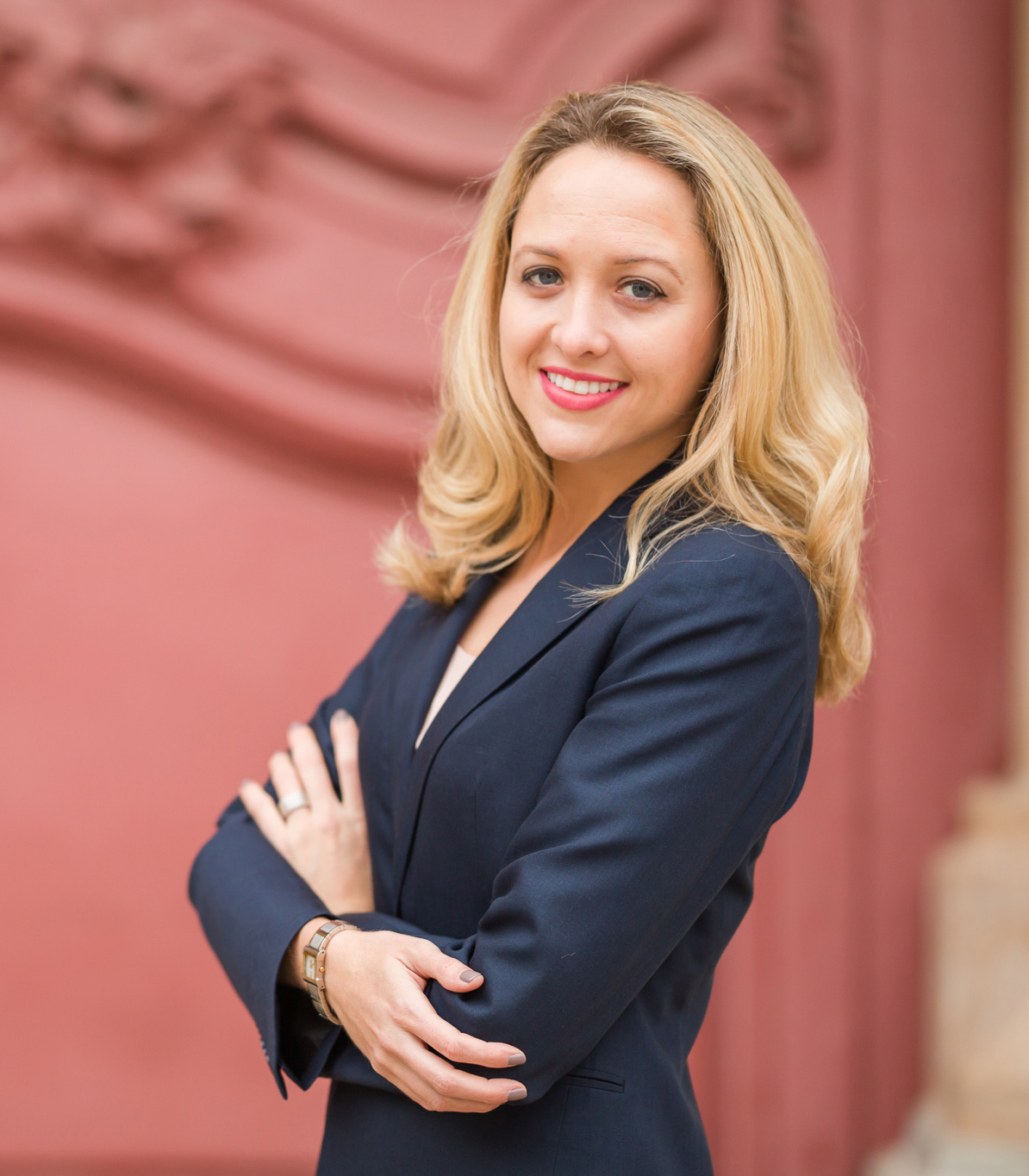 GRACE IN 30
September 2018
An Eco-Warrior Works at the Intersection of Law Enforcement and Conservation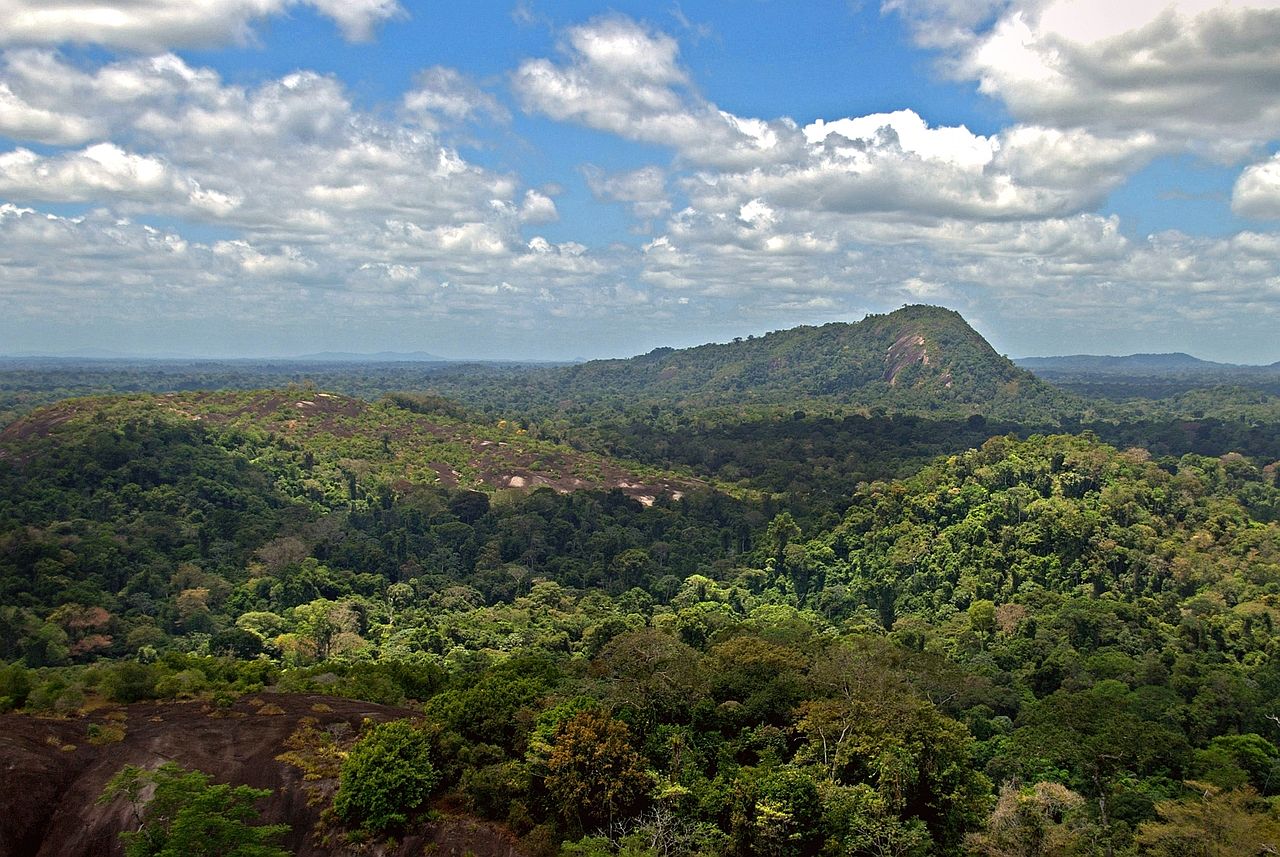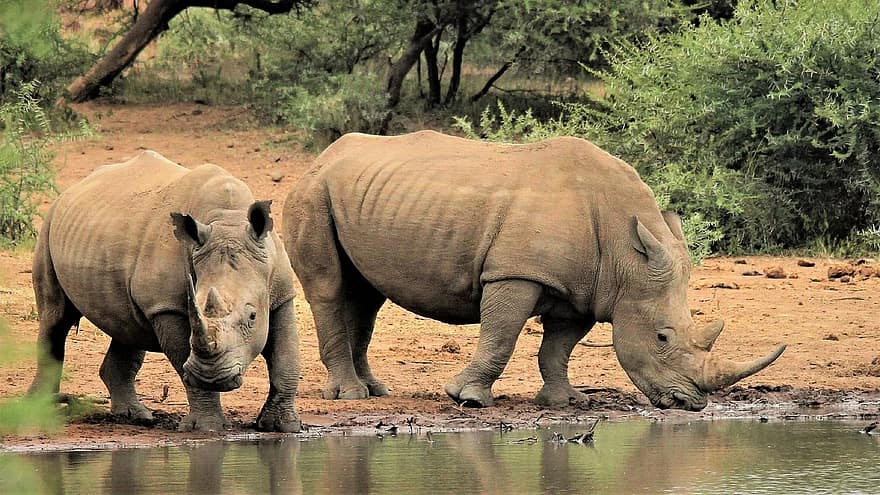 Small Business Radio
November 2018
A Career Protecting Endangered Species Around the Globe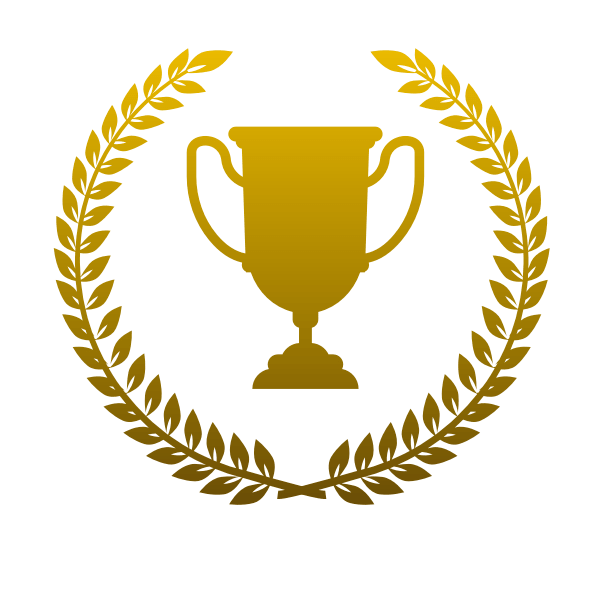 Washington Life Magazine
March 2020
JGGA President, Jessica Graham Named in Washington Life Magazine's Young & the Guest List 2020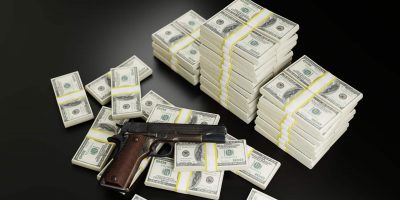 Global Wildlife Trafficking Still a 'Lucrative Criminal Activity,' Expert Says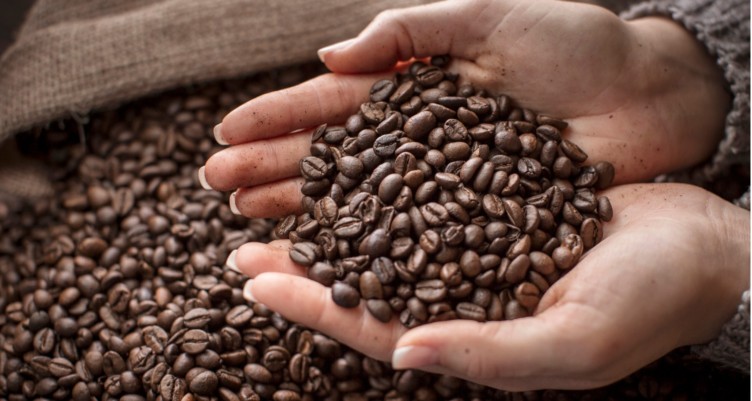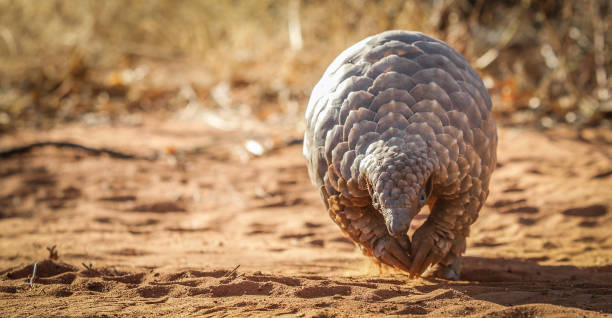 Journal of International Policy Solutions
September 2020
Sit-Down with Former State Department Senior Advisor Jessica Graham
JG Global Advisory
Brandon Younan
The Financial Flows of Wildlife Crime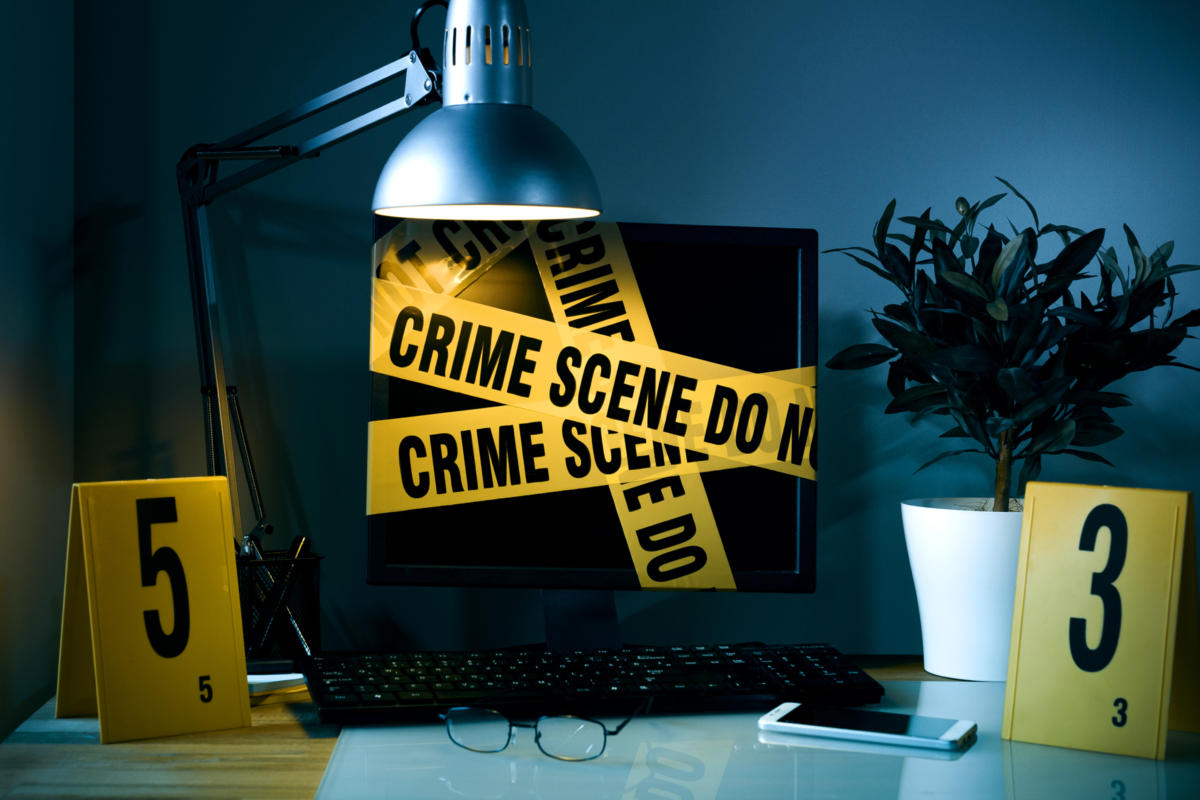 Inside Ecology
March 2018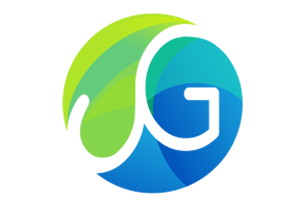 5 Tips for Submitting a Competitive and Compelling Grant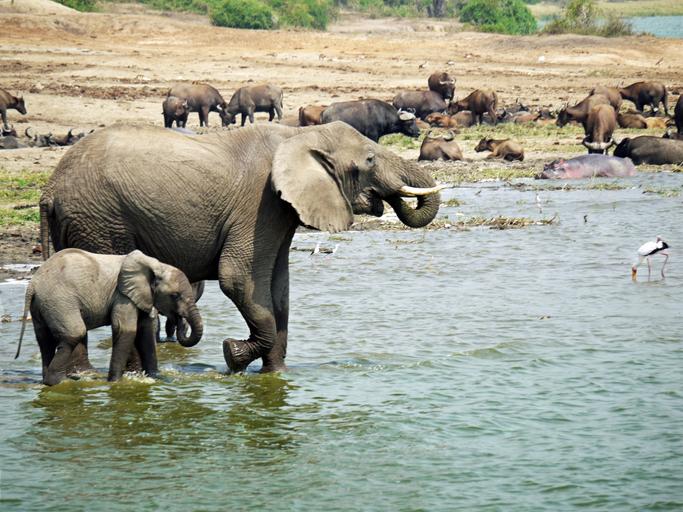 10 Things We Can Learn from Elephants for Business Success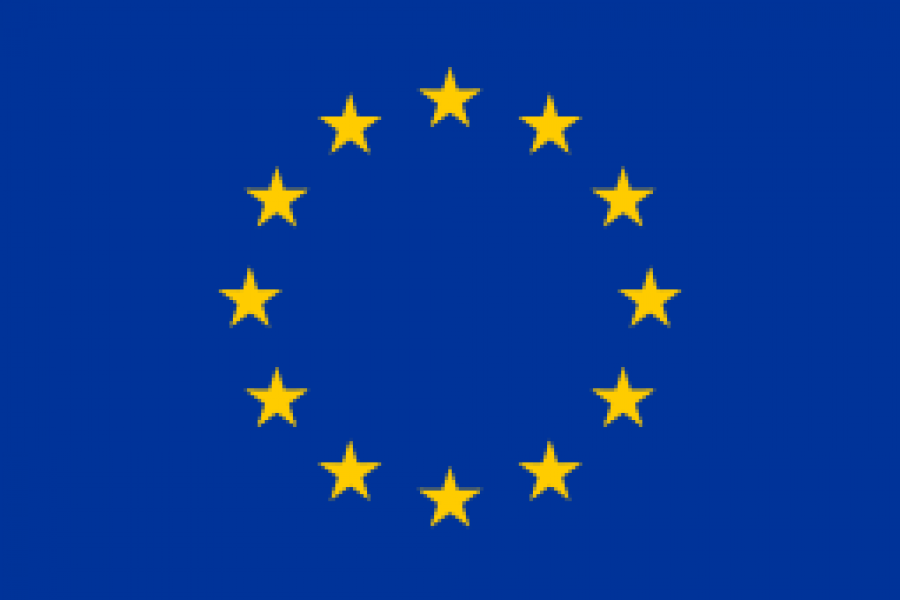 In Review: EU Biodiversity Strategy for 2030