As a women-owned small business, we provide business and management consulting services to public, private, and non-profit sectors globally.
A minority, woman-owned small business (WOSB) consultancy providing advisory services and integrated solutions for environmental and international security challenges.
JG Global Advisory, LLC has an office based in Washington, DC. We provide consulting services to public, private, and non-profit sectors for formulating sound policies and business development on law enforcement, international security, and environmental issues for proposal management, training support, project management, business development, strategy and CSR issues.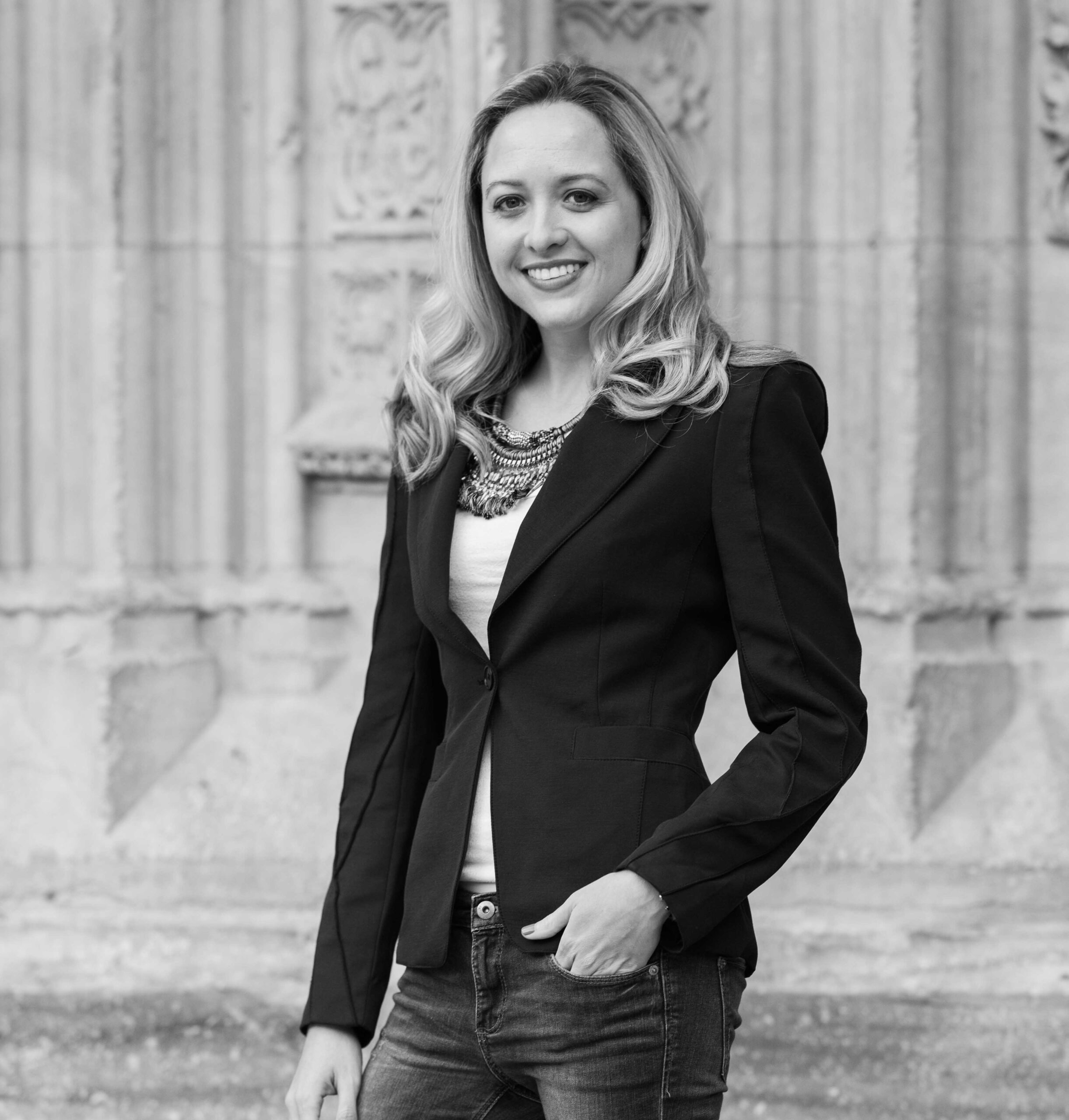 We provide the following services

Enhance long-term value for organizations from client base, markets and partnerships.

Pursue streamlined, effective project management for cost saving, timely full life cycle implementation.

Strategic Policy and
Planning
Develop policy areas, understand challenges and opportunities, and deliver a consistent and cohesive message both within organizations and external to their audience.

Full Cycle Proposal Services
Support full cycle proposal services for grants for international organizations seeking federal government assistance.

Provide long-term trusted advisory expertise and support to guide organizations to reach their goals.

Provide law enforcement and criminal justice training support, and capacity building globally.
Previously managed large scale foreign assistance projects for law enforcement, the President has a proven track record advising on international security projects, grant proposals, and project assessments.

With over a decade of experience managing multi-million dollar capacity building and training programs in over 40 countries worldwide, we provide innovative approaches to strategic development and program management, creating solutions to save organizations money and time.
As a globally recognized thought leader and law enforcement expert, Jessica Graham serves on advisory boards and is part of the Expert Network, The Global Initiative against Transnational Organized Crime.
Working on long term challenges with immediate needs for short term impact, we know how to collaborate with partners, build trust, navigate through multi-stakeholder interests, and work in complex environments. We ensure projects are executed successfully and with real results.
The President is a former U.S. State Department Senior Advisor and has worked for over a decade on law enforcement and environmental security programs. She executed budget planning, successfully developed and implemented projects, and served as a senior policy advisor. She oversaw capacity building programs across Africa, Southeast Asia, and Latin America of up to $40 million annually. Successes included negotiating resolutions and pushing forward the environmental security agenda in the UN Crime Commission, Asia Pacific Economic Cooperation (APEC), ASEAN, Organisation for Economic Cooperation and Development (OECD), the G-7, and the G20. Most recently, she worked for INTERPOL Illicit Markets Sub-Directorate providing strategic policy for environmental security programs. She has provided peer reviews and recently co-authored articles in the academic criminology journal, "Crime, Law, and Social Change". The President has extensive experience living and working abroad in East Asia, Central Europe, and Eastern Africa.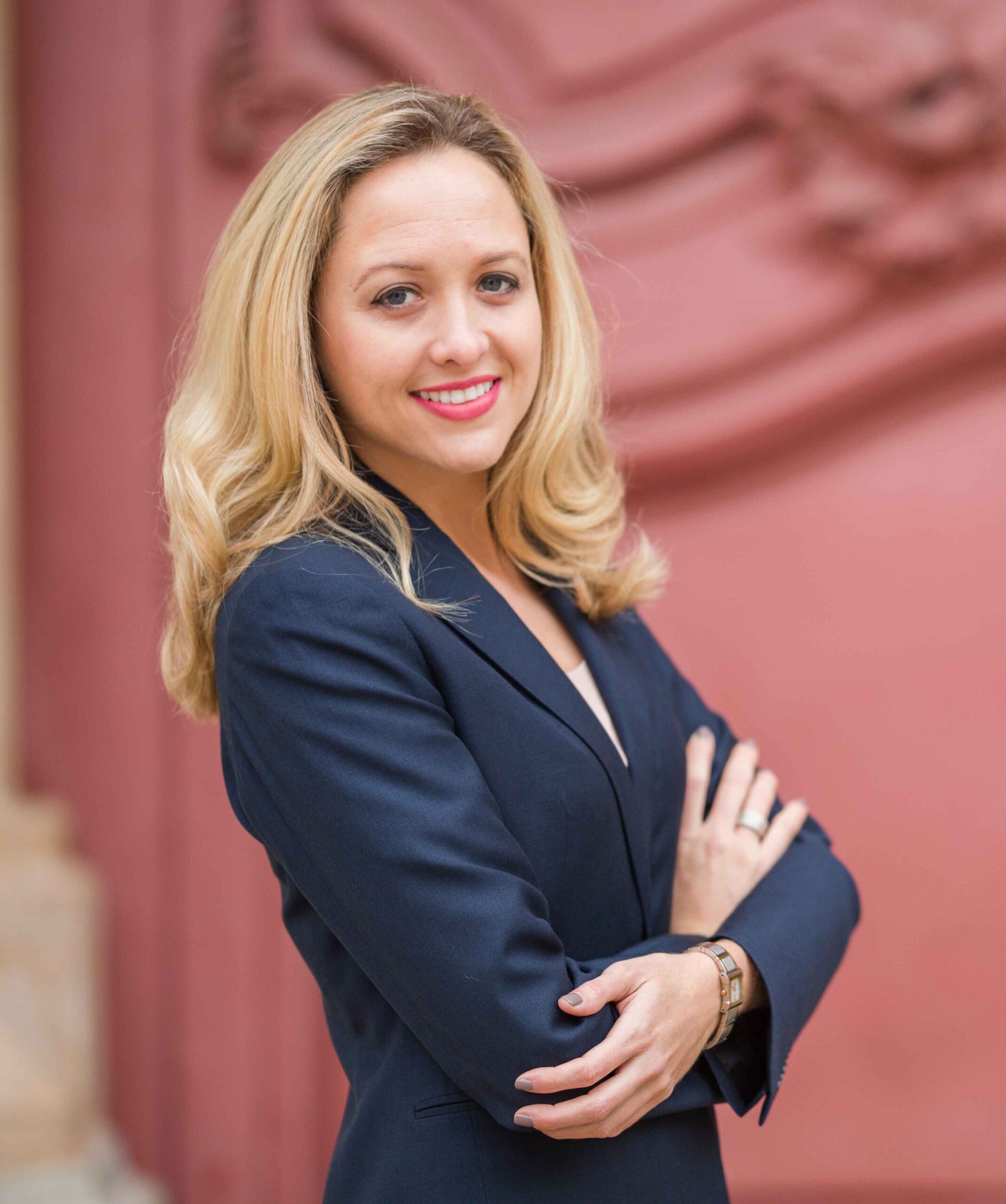 We're excited to announce our new Advisory Board members. Stay tuned for further details!